Our Services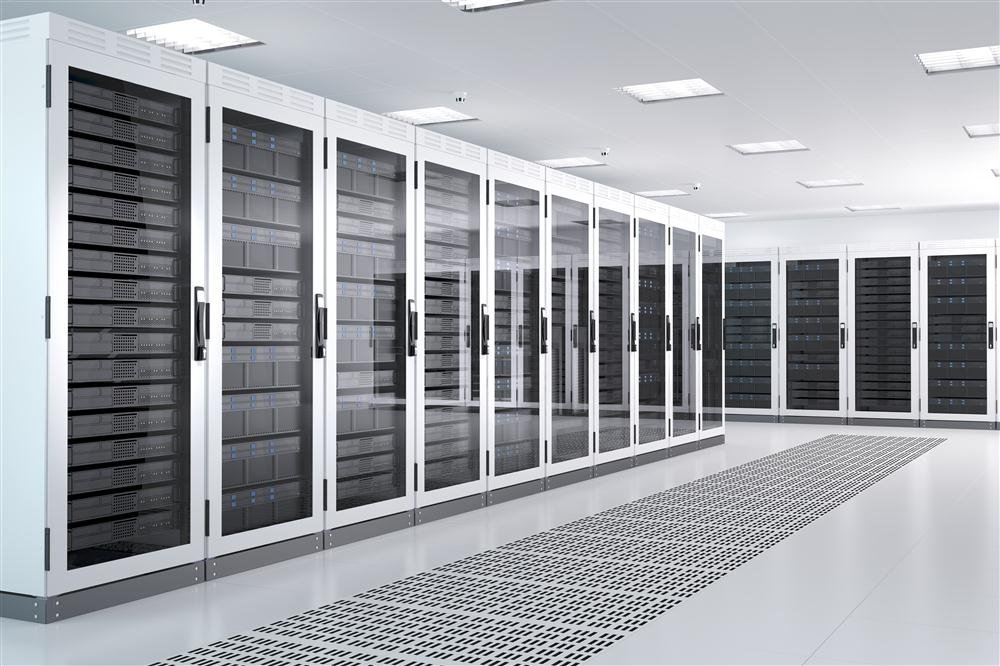 As experts in the field of cooling and air condition, we know how important constant, exact temperatures,as well as the adequate level of humidity and cleanliness of the air are.
Even a small derogation can perish an entire batch of goods Our well trained team works with highest precision and the latest technology to create reliable air condition and stable temperatures.
Here you can find an overview of our services:
advice, development and realization
new construction of air conditioning-, ventilation-, heating- and electrical systems
maintenance
repairs
exchange service
24h emergency service on demand
air conditioning systems
split air conditioning units
cold storage cells
VRF systems
water coolers, bolts and turbos
In addition also we plan, build and maintain:
customized solutions
industrial refrigeration
chilled water units
electrical systems
Just get in touch. We are looking forward to advising you and providing you with a custom made offer without obligations!